12 PRODUCTS - 12 REVOLUTIONS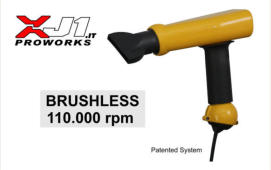 QUALITY AIR
NATURE AND TECHNOLOGY ARE JOINTED
Semplify you life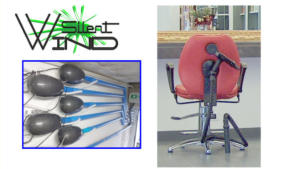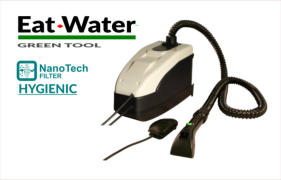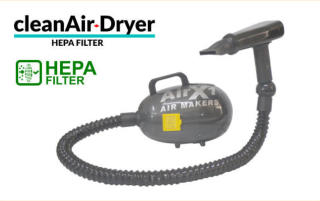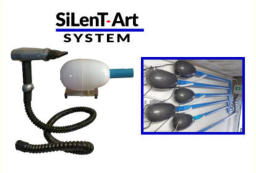 THE POWER NEVER BEEN SO GENTLE
WIND AND SUN.... THE GENTLE DRYING..
Simply you work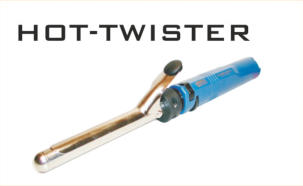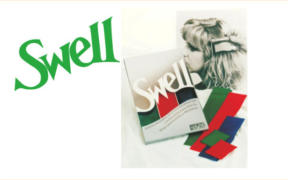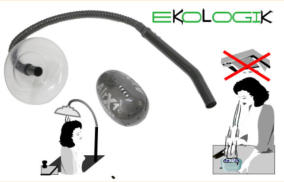 Airx1 Air Makers
Vic. Villette 2
I-31040 Trevignano TV Italy
Copyright Airx1 Air Makers , all rights reserved


SAVE 1.000/5.000 Euro for YEAR
IMPROVE THE TECHNICAL DEPARTMENT
In 10-15 seconds it absorbs excess water from the hair (even from very long ones)
without the need for hairdresser towels reducing its use of 66%.
It also absorbs the chemical residues giving brightness to the hair.
Water is absorbed by the hair to nourish and improve it, but some excess parts of them stopping on the surface of the hair
creates a film that makes it opaque. Eat-Water® eliminates the excesses of Water even those due to a bad rinse.
Eco-Friendly ..a Ecological choice. Make your client's hair healthier.
Hairdryer Designed for Hairdressers Health
A new hairdryers concept that takes advantage of new technology to make
hairdressing easier and less tiring.
The first hair hairdryer that improves posture thanks to its patented system.
Its joints allow a more comfortable and less tiring arm and shoulder positions.
Thanks to its 110,000-rpm hyper-technological motor, lightweight as a smartphone, and almost free
of the vibrations of traditional hair dryers: the cause of many tendonitis and carpal tunnel problems.
With its technology and the innovative Cobra-headed Shape
almost halves power consumption and energy costs at the same performance.
The hair dryer that gives you + Money + Health.
NEW VACUUM HAIR STRAIGHTENER
A HAIR STRAIGHTENING WITH KERATIN WITHOUT SMOKE
TRANSFORM YOUR HAIR STRAIGHTENER KERATIN FOR KERATIN TREATMENT
IN AN EXCELLENT SUCTION FLAT IRON FOR KERATINE
Stop fumes and keratin vapors
The keratin smoothing treatment produces fumes that can be irritating for the operator and customer.
Now, you can easily apply SPIRO® Chemical-Free to your hair straightener keratin and use it as usual.
It's adaptable to 95% of the hair straightener keratin
IS DANGEROUS HAIR COLOR?
ASPIRANT UNITY FOR EXHALATIONS OF hair COLOr
ASPIRANT UNITY FOR EXHALATIONS OF HAIR COLOUR AND HAIR PERM
(INSPIRED BY CEE SAFETY RULES) .
Ekologik is an aspirant unity against perm's and color's exhalations and smells -
Read the instructions inside the products you use! You can read: "utilize into aerated room" or "it may give bronchial
inflammations" -
You will understand why we created Ekologik -
Available in Art Silent version with motors outside.
True professionality.
A NOISELESS WORK PLACE
MOTORS POSITIONED OUTSIDE OF THE HAIR SALON OR INSIDE THE FURNITURE
SILENT ART SYSTEM THE FUTURE PRESENT
A revolutionary system in air distribution, a modern technology
that eliminates electromagnetic fields and noise pollution in the salon.
A system created with special motors, placed outside the salon in another room or inside a mobile, so
powerful that the air can be pushed even 20 meters away without losing power.
Ideal also for suction systems such as Ekologik or the suction plate.
Also possible for the nail dust extraction system.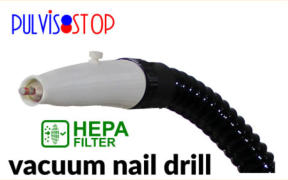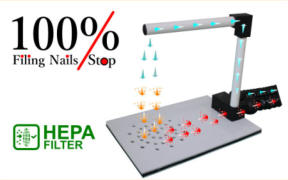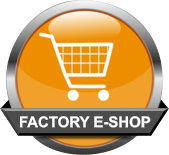 A NOISELESS HAIR SALON
STOP NOISE AND ELECTROMAGNETIC FIELD - CLEAN AIR IN SALON
CHOISE A NOISELESS WORK PLACE
DRYING SPEED - REDUCED CONSUMPTION - LESS CO2 EMISSIONS
QUIET AND QUICK TO DRY
INCREASES YOUR PROFESSIONAL IMAGE BY GIVING A PLEASANT ENVIRONMENT
CONCEPTUALLY MODERN AND CONTEMPORARY.
A REAL WORKING ENVIRONMENT THAT EXPRESSES INTELLIGENCE
TRULY ECOFRIENDLY HAIR SALON